sterraproducts
Oral Rescue Tooth Powder (Mint)
This specially formulated tooth powder works like a  "toothpaste", but without all of the harmful chemicals. It helps to whiten teeth, strengthen gums, and helps to harden the enamel. There are absolutely NO sweeteners in our product and it may get a little messy, but the results are worth it!
*This powder works best with S'Terra Products Oral Rescue Oil 
https://www.sterraproducts.com/products/oral-rescue-tooth-oil?_pos=2&_sid=9ce67e4e0&_ss=r 
AMOUNT: 2 oz | 56 g ℮
USAGE DIRECTIONS: Wet your toothbrush as usual and dip it into the powder. Brush your teeth in gentle, circular motions for about 2 minutes. Rinse. Follow up with Oral Rescue Oil for maximum benefits.
INGREDIENT BLEND:

♦BENTONITE CLAY (CALCIUM POWDER): Bentonite clay has anti-bacterial properties and improves the health of the teeth and gums by binding unhealthy substances in the mouth. It also has a lot of minerals that help re-mineralize the teeth such as calcium, silica, sodium, potassium, and magnesium.
♦DIATOMACEOUS EARTH (100% FOOD GRADE SILICA): Diatomaceous earth is a hard and porous silica powder which makes it a great abrasive to help remove plaque, tartar and stains from your teeth which decreases your risk for gum disease. The silica also helps in hardening the teeth since it has a small amount of calcium in it.
♦PEPPERMINT LEAVES: Mint leaves are not only good for freshening the breath but they are great for germ defense. Mint inhibits the growth of bacteria in the mouth and cleanses the teeth and tongue.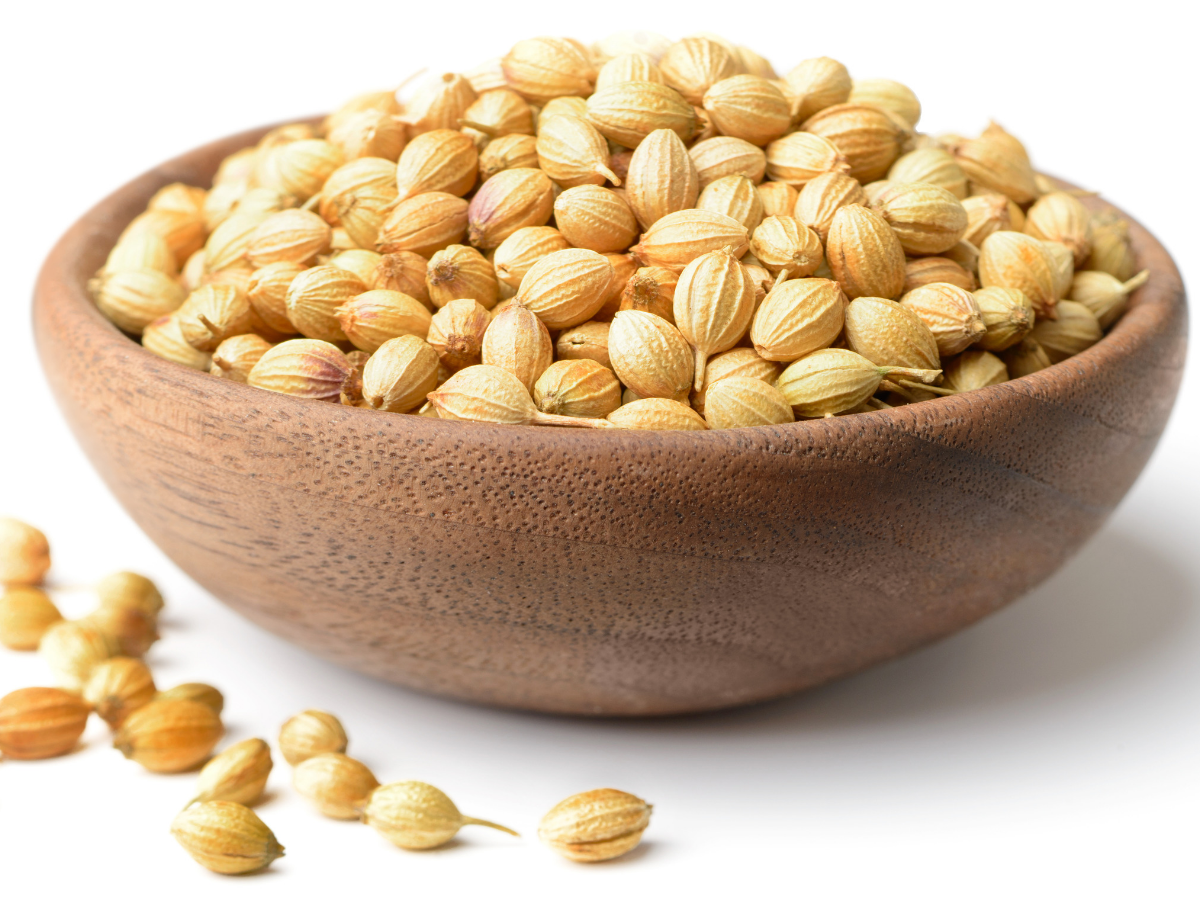 ♦CORIANDER SEEDS: Coriander is rich in calcium and aids in the development of bones of the teeth.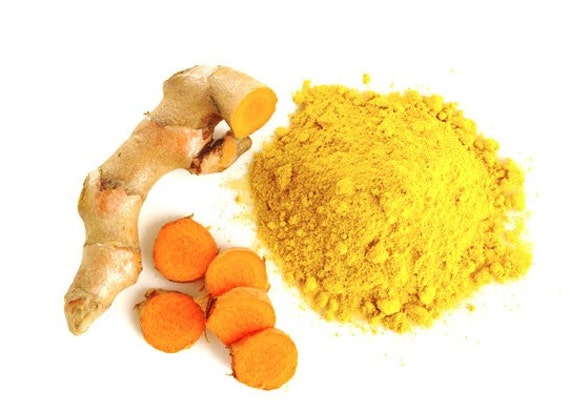 ♦TURMERIC ROOT POWDER: Turmeric has astringent, antiseptic and anti-inflammatory properties. It relieves dental ailments such as gingivitis and tooth ache. Since it is also a gentle, yet powerful abrasive, it removes stains on the teeth and can lighten your tooth color overall without harming the teeth's enamel.
♦SAGE LEAVES: Sage leaves have antiseptic properties and have been used effectively for dental abscesses, infected gums and mouth ulcers. It also helps in whitening the teeth.
♦ACTIVATED CHARCOAL: Activated Charcoal is a highly absorbent substance. It helps to remove toxins from the mouth and removes stains from the teeth. Activated charcoal also helps to change the pH in the mouth, is effective in preventing cavities and kills the bad bacteria present in tooth decay and gingivitis. It helps to whiten the teeth without being too abrasive to the enamel. 
♦CALENDULA LEAVES: Calendula has been used for thousands of years due to its antiseptic and anti-inflammatory properties. It helps to prevent sore/bleeding gums, gingivitis, and mouth sores which is most commonly known as thrush. This is an over infestation of candida albicans in the mouth.
INGREDIENTS: Bentonite Clay Calcium Powder, 100% Food Grade Silica, Organic Peppermint Leaves*, Organic Coriander*, Organic Turmeric*, Organic Sage*, Activated Charcoal, and Organic Calendula*
* Denotes Organic Product
Natural, Vegan, Cruelty-Free, Kosher
Made in the USA
Patented by the UNITED STATES PATENT AND TRADEMARK OFFICE
If you would like to order more than 50, please email us at sterraproducts@gmail.com